Be Inspired
Consume it, share it, do what you will, while experiencing the imminent growth that will occur as you invest in your personal growth.
Be Aware
You will notice that as you begin to self-monitor your levels of wellbeing and confidence, that these are more likely to grow and expand.
Be Challenged
DailyPulse's weekly challenges are meant to engage your mind, body, and soul, to develop the skills that will flourish into a beautiful life.
Try it Now!
Text the word START to 78573 to begin DailyPulse!

---

Free 30 day Trial, no credit card needed!

---

Automated Responses

---

Weekly Assessment

---

Weekly Podcast

---

$50 / year after trial is complete
"You really have a great thing going."
"Just wanted to say I love Daily Pulse:) your podcasts are so good. I look forward to each one."
"I just wanted to let you know that I am really enjoying Daily Pulse. It's very helpful information, and I like getting it as a text each day, and that they are simple and quick thoughts to give me reminders and a boost."
Podcasts
Your life is busy and on the go. At DailyPulse we have created content that is easy to consume in any setting. Plug in and receive relevant content that will encourage you in your weekly challenges, your daily life, and in your relationships.
This Podcast will come to you every week. In addition, you will also receive weekly Question & Answer special episodes every week, where iuri responds to your questions, concerns, and suggestions for relevant topics.
Be a part of this awesome growth community, by simply texting your questions, and iuri will answer them via podcast. Join us!
---
Listen to our Podcast on your favorite source!
About Us
Iuri Melo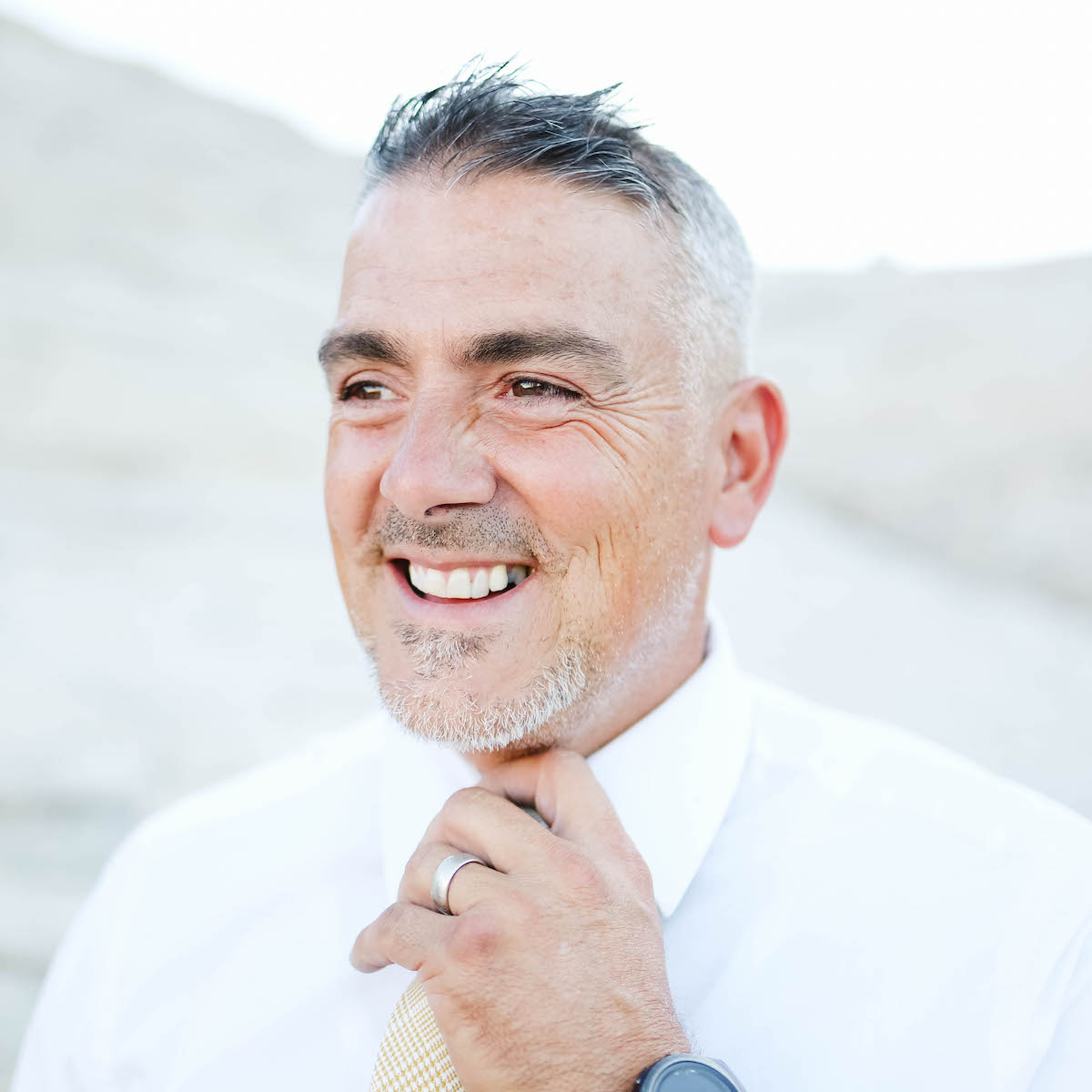 Iuri Melo has been a Licensed Therapist for over 16 years. He's seen thousands of people like you. He's published two books (Mind Over Grey Matter -&- Know Thy Selfie), one of which was a best-seller. He's won awards for his therapeutic work with individuals, and is just a hell of a guy!
Iuri is married to an amazing woman, and has five extraordinary children.
In his own words: "I adore people; I'm hopeful about people. I'm always amazed at people's ability to grow, adapt, and expand into better living & thinking. Massive amounts of joy are within your reach… guaranteed!"
Trent Staheli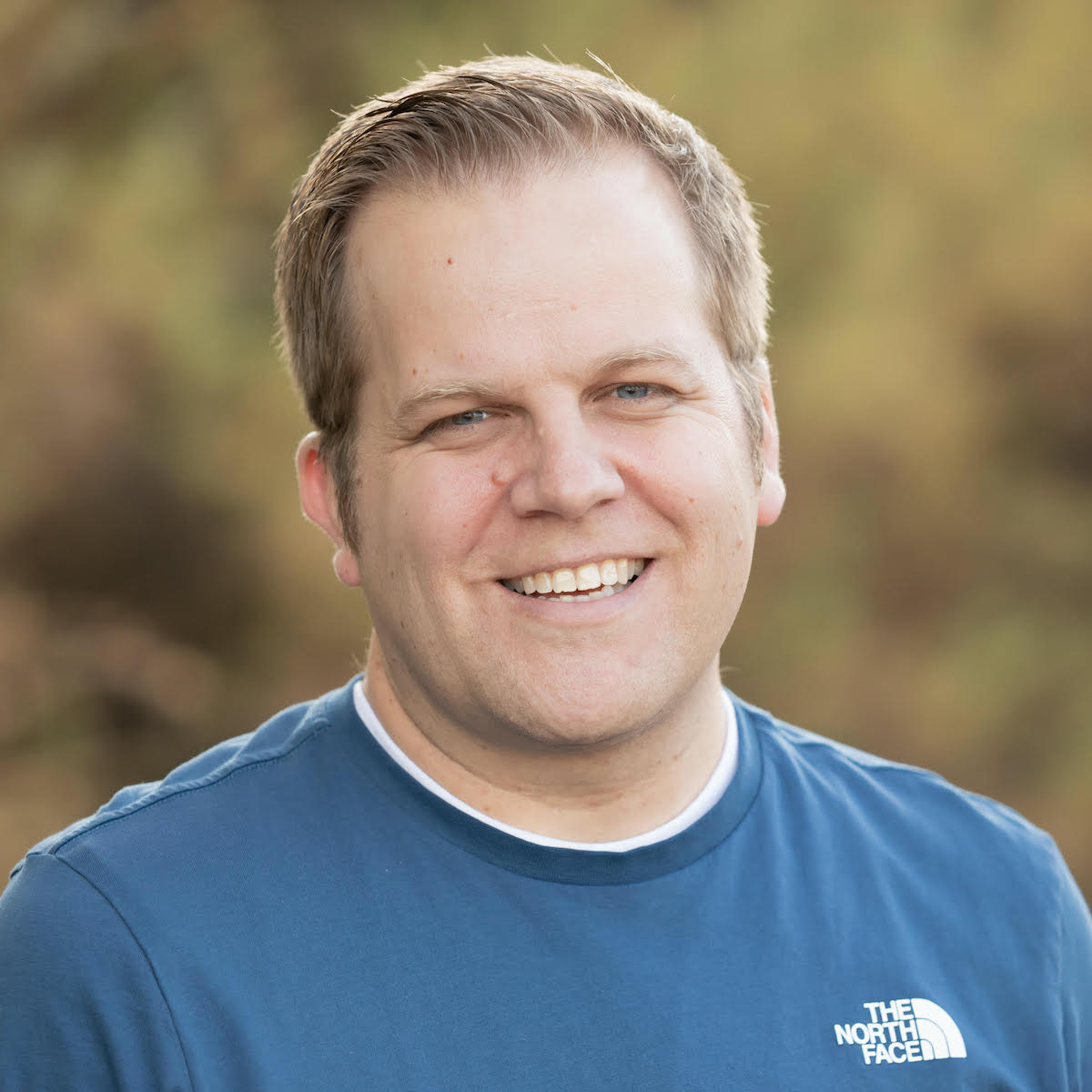 Trent Staheli loves to code and solve problems with software. He can be found coding with his kids at weekend events and 24-hour code competitions. He studied e-commerce, TEL and Entrepreneurship in the UK and has an undergraduate in Internet Systems.
Trent is married to Mary Poppins, and has three practically perfect children.
In his own words: "I love that I can sit down at a computer and build a web app that solves a need. DailyPulse is one of those apps and I'm so happy I can share Iuri's content with the world through the simple medium of text messaging."
Contact Us
Give us a call or text at 435-817-3846
Physical/Mailing Address:
41 N 300 W #B
Washington, Utah
84780
USA