Iuri Melo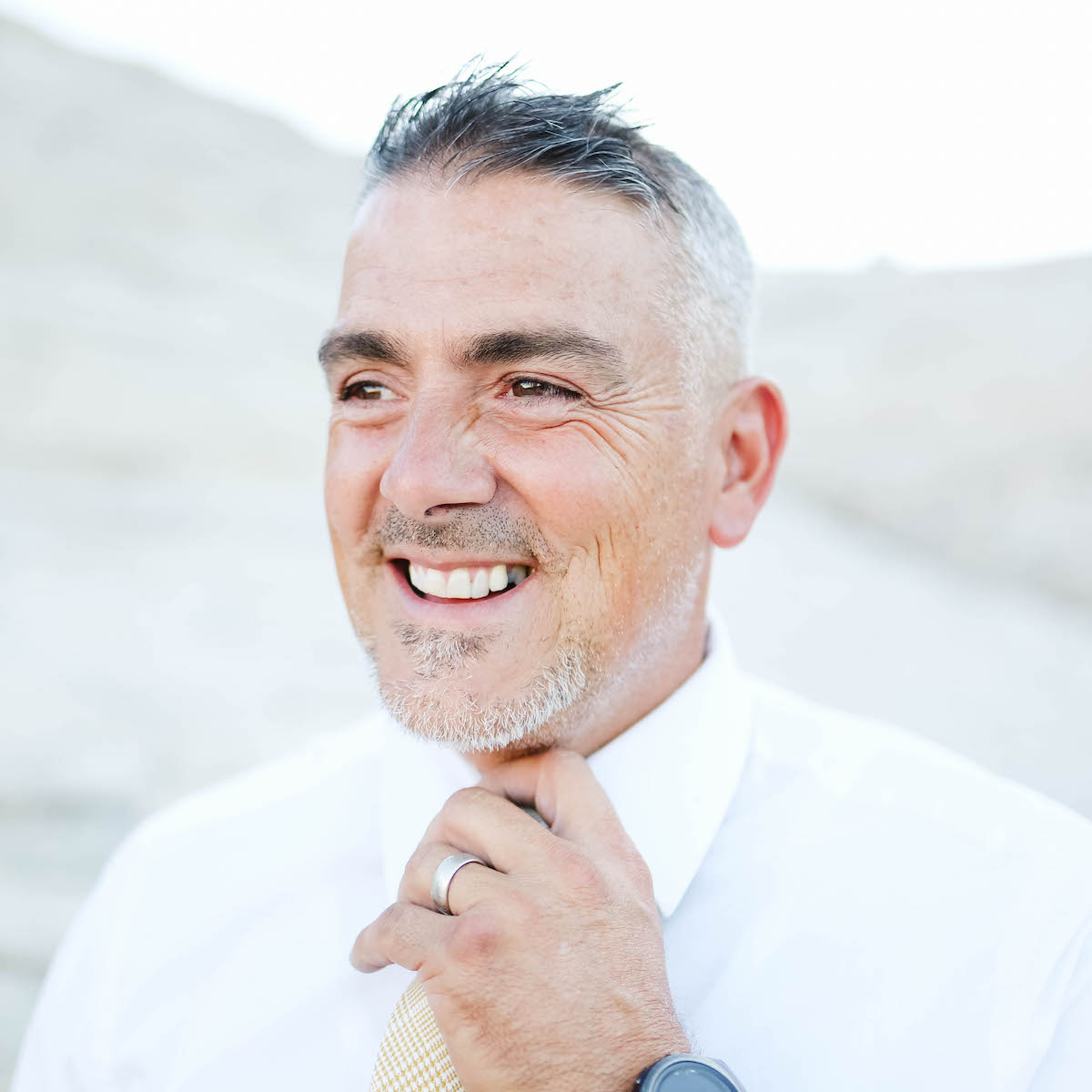 Iuri Melo has been a Licensed Therapist for over 16 years. He's seen thousands of people like you. He's published two books (Mind Over Grey Matter -&- Know Thy Selfie), one of which was a best-seller. He's won awards for his therapeutic work with individuals, and is just a hell of a guy!
Iuri is married to an amazing woman, and has five extraordinary children.
In his own words: "I adore people; I'm hopeful about people. I'm always amazed at people's ability to grow, adapt, and expand into better living & thinking. Massive amounts of joy are within your reach… guaranteed!"
Trent Staheli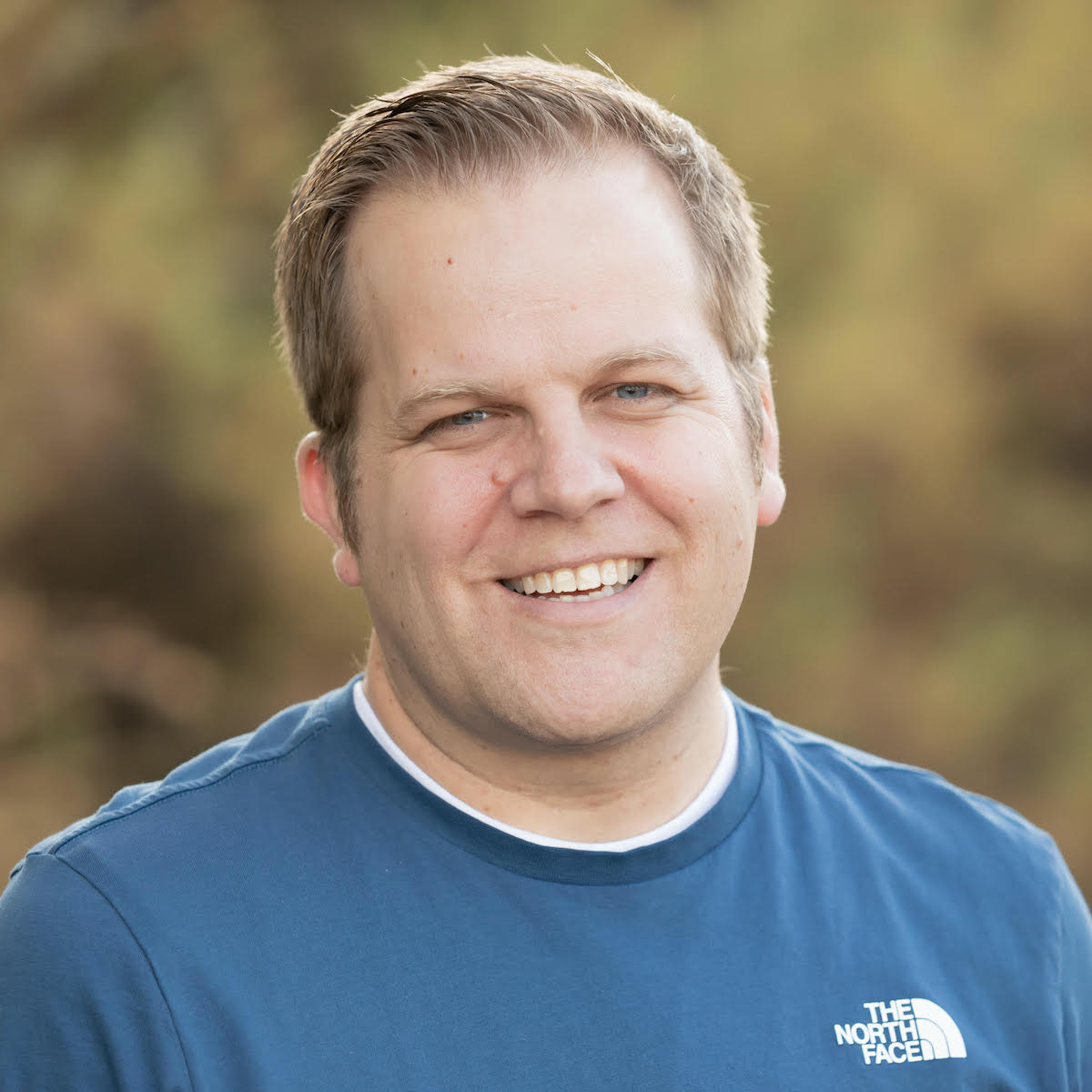 Trent Staheli loves to code and solve problems with software. He can be found coding with his kids at weekend events and 24-hour code competitions. He studied e-commerce, TEL and Entrepreneurship in the UK and has an undergraduate in Internet Systems.
Trent is married to Mary Poppins, and has three practically perfect children.
In his own words: "I love that I can sit down at a computer and build a web app that solves a need. DailyPulse is one of those apps and I'm so happy I can share Iuri's content with the world through the simple medium of text messaging."